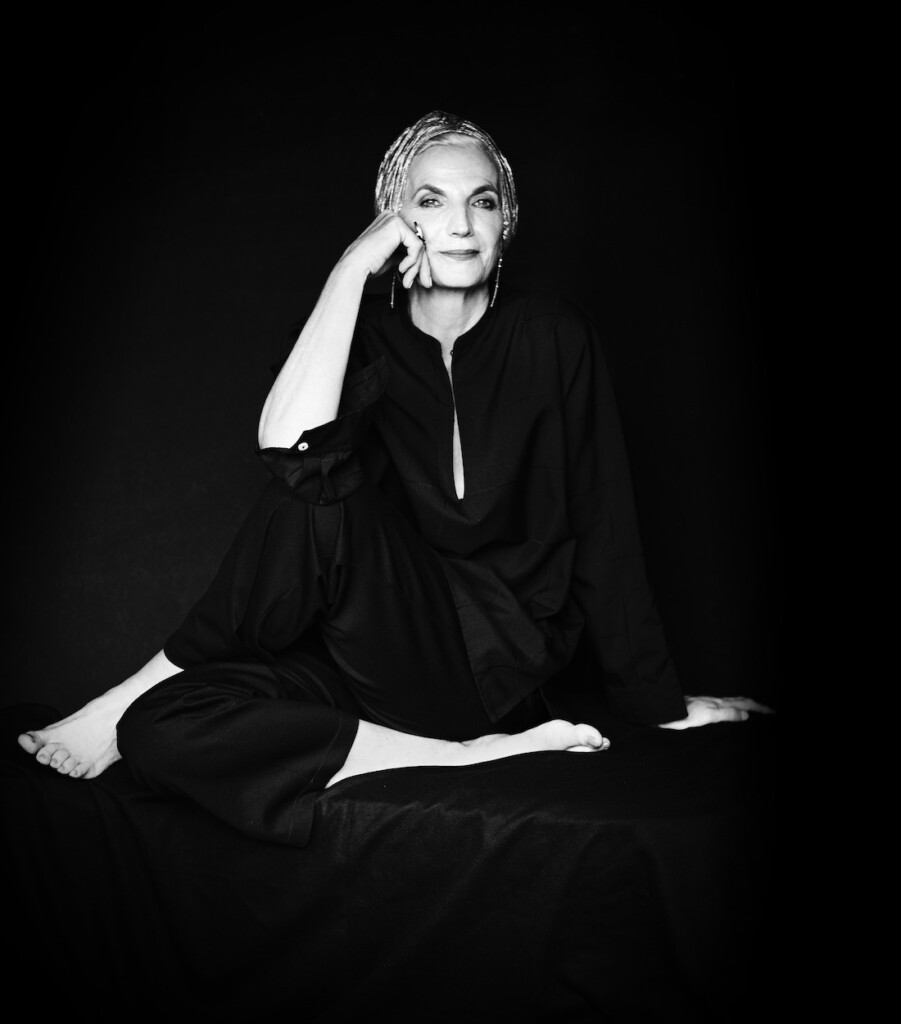 THE NOBLE WORLD – The Essence of Excellence
THE NOBLE WORLD, founded by Geroma Löw, stands for uniquely creative interior design concepts and holistic worlds for sophisticated clients with the highest standards. Geroma's husband Klaus Löw works behind the scenes as operational manager and is responsible for project management. The couple draws upon a network of the world's finest creative professionals and craftsmen in their pursuit and realisation of THE NOBLE WORLD.
Each interior design created by Geroma Löw represents a carefully thought-out, emotionally and intellectually deeply imbued composition. The designer and cosmopolitan Geroma Löw condenses the influences of different cultures into a captivating and uniquely enthralling mondial living experience.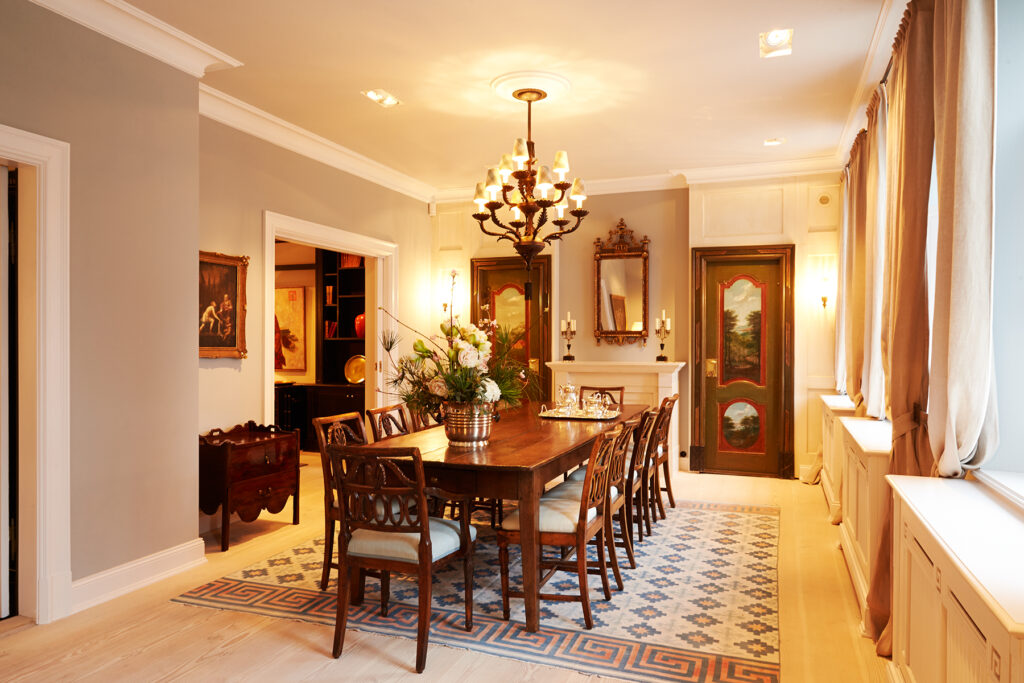 Geroma Löw works as an interior designer, mostly from Hamburg for her international clients. The interior design projects shown are intended to illustrate the holistic design process. Inspiration, vision, sketches: discover how unique objects were carefully inspired and developed.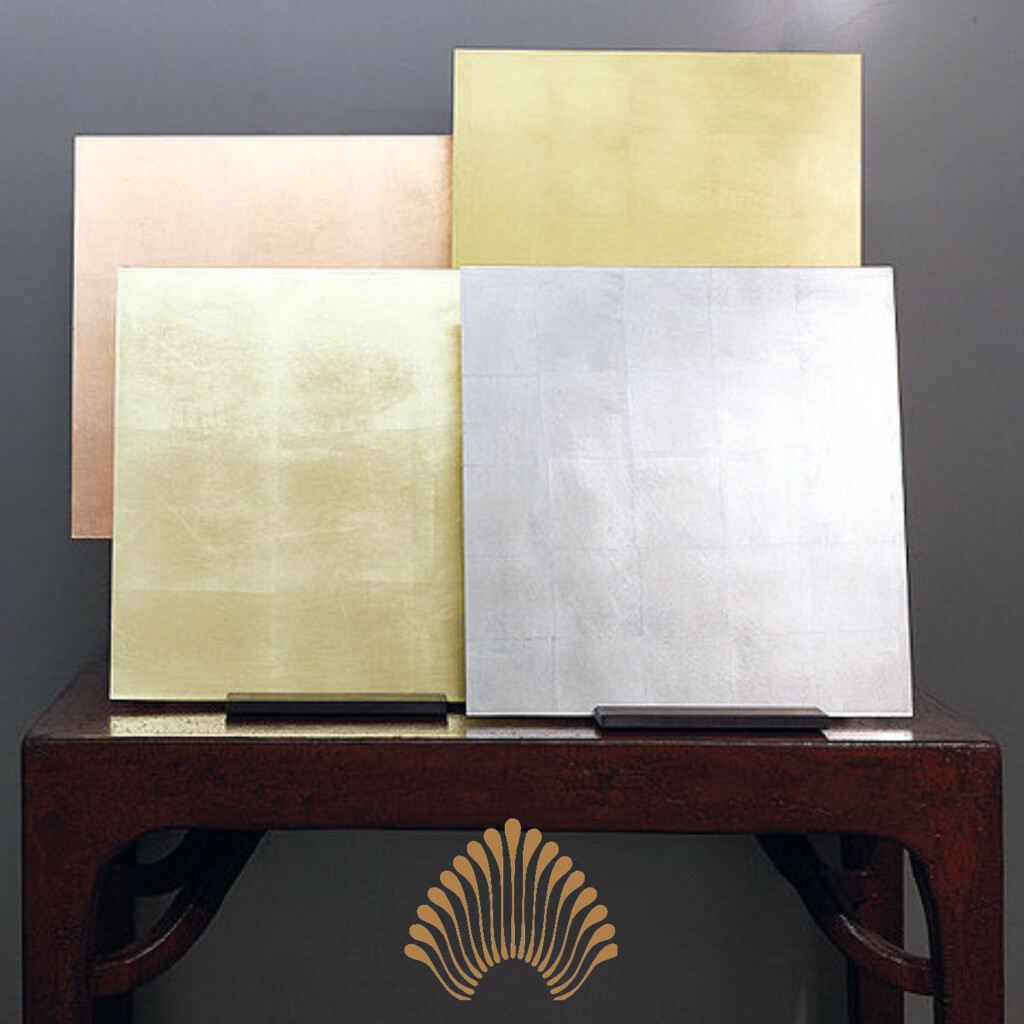 I am delighted to present my new Glamor Collection idea for refining metal surfaces.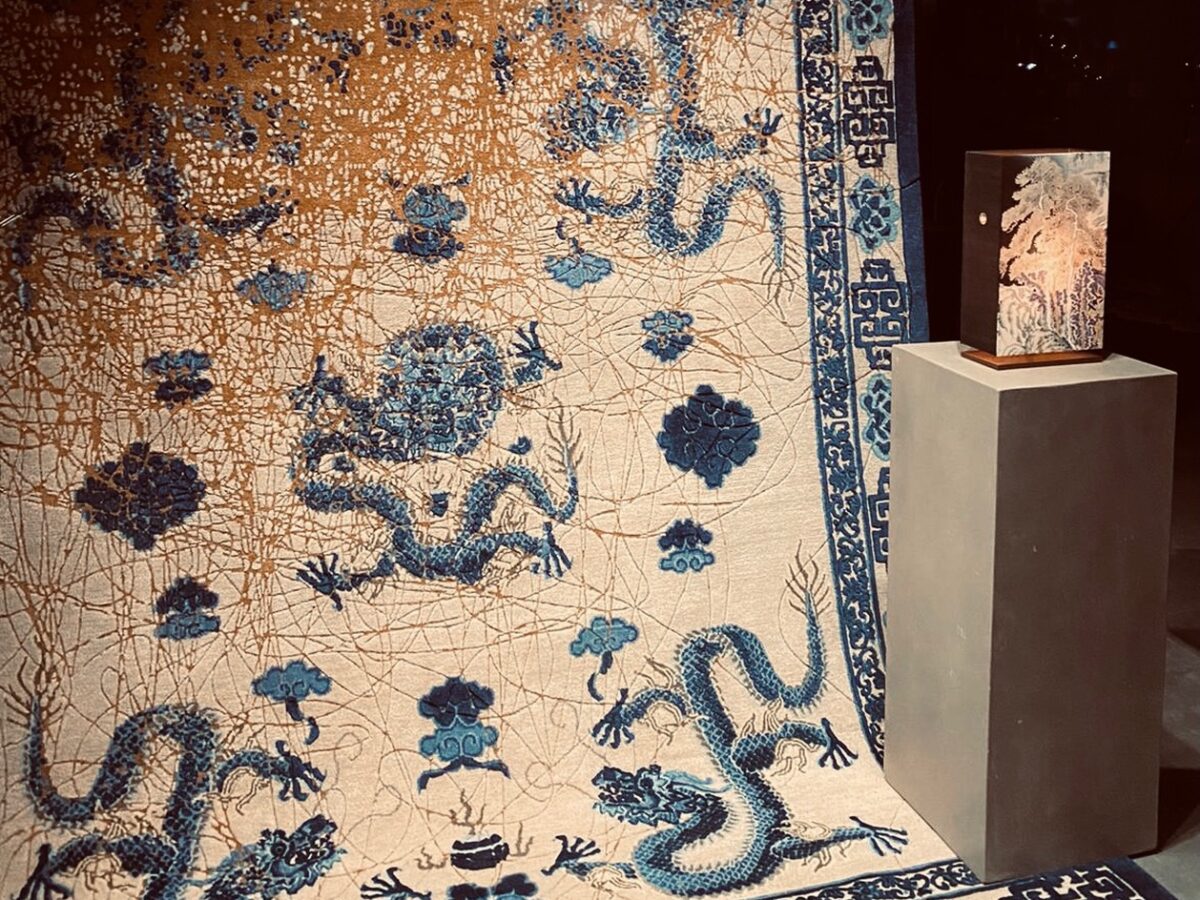 Es war alles sehr aufregend! Corona Zeiten 2020 – wann war was erlaubt? Fest stand: Das Shooting findet statt – mit der Fotografin ESTHER HAASE und Brandingexpertin GESINE GOLD. Aber zunächst ging es nach Berlin zu der berühmten Hutmacherin FIONA BENNETT…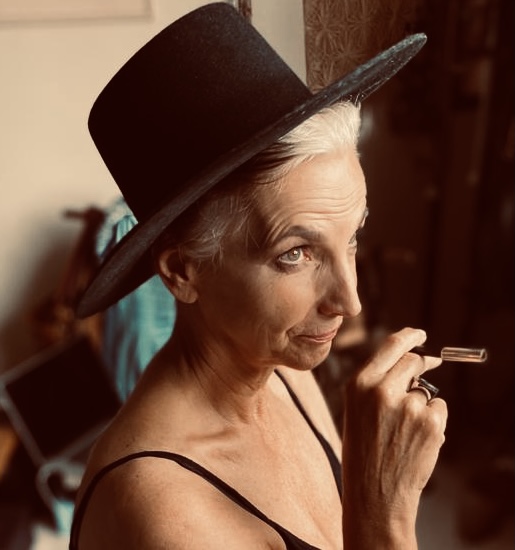 It was all very exciting – Corona in 2020: when was the last time anything was allowed? One thing was certain: the portrait shooting is going ahead – with ESTHER HAASE and GESINE GOLD (strategic holistic branding for THE NOBLE WORLD brand and "The Making of" images). With the initial easing of the first lockdown, Gesine Gold and I took the train to Berlin, where we visited FIONA BENNETT in her workshop/studio.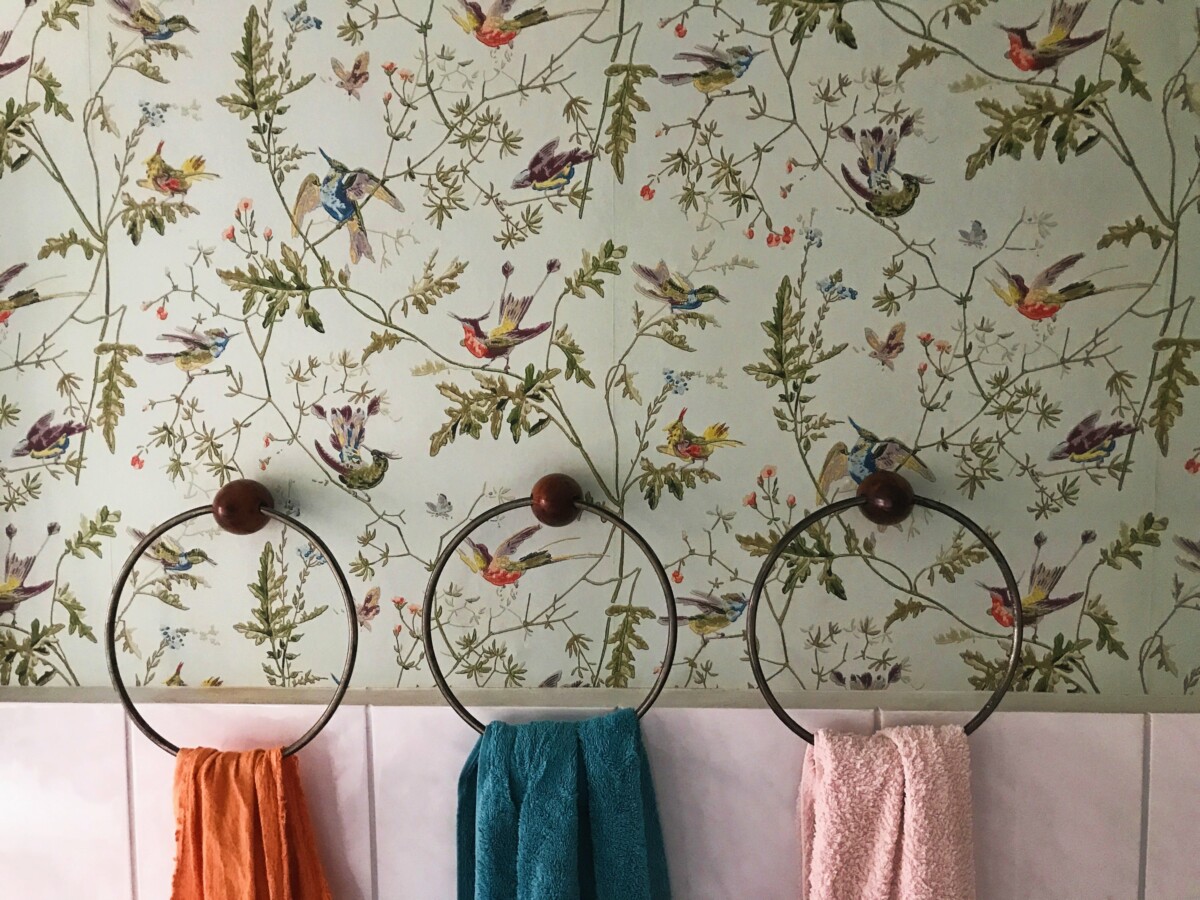 Designing small rooms can be a real challenge as too much decoration often makes small rooms appear even smaller. Even extraordinary wallpapers have long had a reputation for "overloading" small rooms. However colours and patterns breathe life into small rooms – whether invigorating or relaxing, wallpaper can have a wide range of positive effects. Designer […]