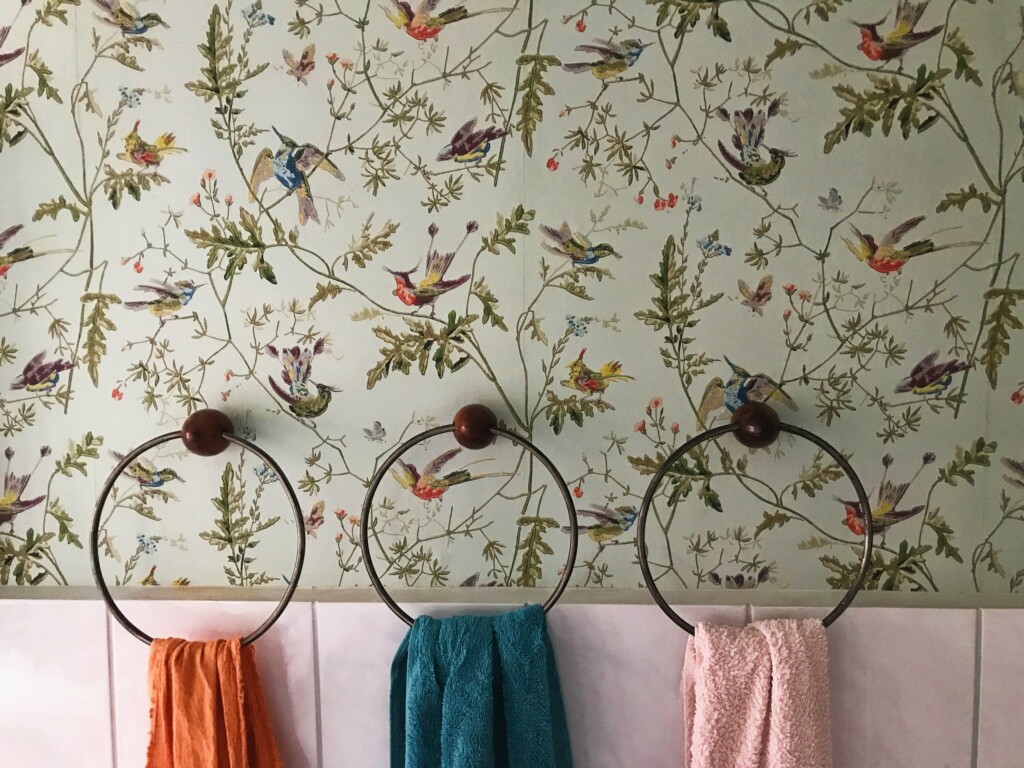 Designing small rooms can be a real challenge as too much decoration often makes small rooms appear even smaller. Even extraordinary wallpapers have long had a reputation for "overloading" small rooms. However colours and patterns breathe life into small rooms – whether invigorating or relaxing, wallpaper can have a wide range of positive effects.
Designer wallpaper is a great way to liven up a room with colour and art without having to invest in expensive furniture. Whether for the entire wall or framed in pieces, wallpaper is a wonderful way to bring out the decorative beauty of a room.
When choosing wallpaper for small rooms, it is advisable to start by selecting a theme. This is a visual story that you want to create. It often helps to hold smaller wallpaper samples up to the wall in question to get a first impression of how its colour or pattern affects the overall atmosphere. Bear in mind that both natural and artificial lighting play a vitally important role in interior design and must be considered when choosing the right wallpaper.
In the examples below, the theme chosen is the softness and creativity of nature. Invigorating colours, beautiful birds and tropical plants create another dimension, adding a sense of depth to a small room.